Try as I might, a quality post couldn't be finished for today. Don't only trust me when I say it's for a good reason!
Other than next quarter's goals, I'm taking the rest of May off of blog posting to work on both some big articles and short story writing. These are planned for mid-June, though that totally depends on how much the content balloons.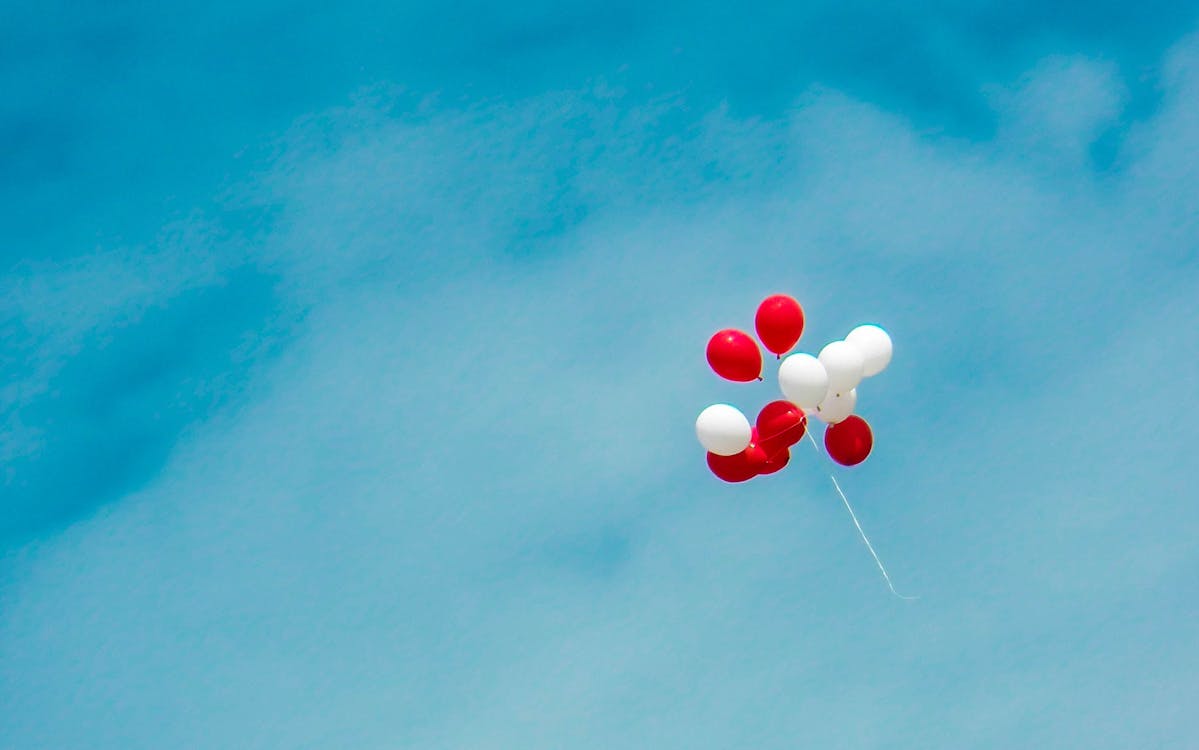 Here's a preview:
Simplified Dungeon / Game Master session generation.
Involving the DM / GM as a 'god' needing player 'belief' to exist so the DM / GM can bestow boons on the players.
A tabletop space-empire RPG.
A tabletop tank-squadron RPG.
Studies of why gratuitous weaponry is viable in many fictions.
New thoughts on story structure.
A treatise on converting fan fiction into fiction eligible to be sold.
Numerous short story fictions currently in editing.
Trying out Twine.
Many story outlines, including:

The story of Aladdin and his magic demon lamp meets Night on Bald Mountain.
Magical Cthulhu teens uncovering the truth of their powers.
The last demon on Earth trying to make sense of what happened to get them there.
Rapture as the last option for a Heaven losing a war to Hell and a single soul's discovery of what lies at the bottom of all existence.
How the survivors deal with all the suns in the galaxy going out in a span of years.
After conquering the lands of death, the queen of horror seeks mythical shores, home to a thing called "life".
More! (Or maybe I'll screenplay my own Season 8 of Game of Thrones 🙂 )
Am I reaching? Yes. Will I have things to show for it? Yep! Might it be fun? Surely.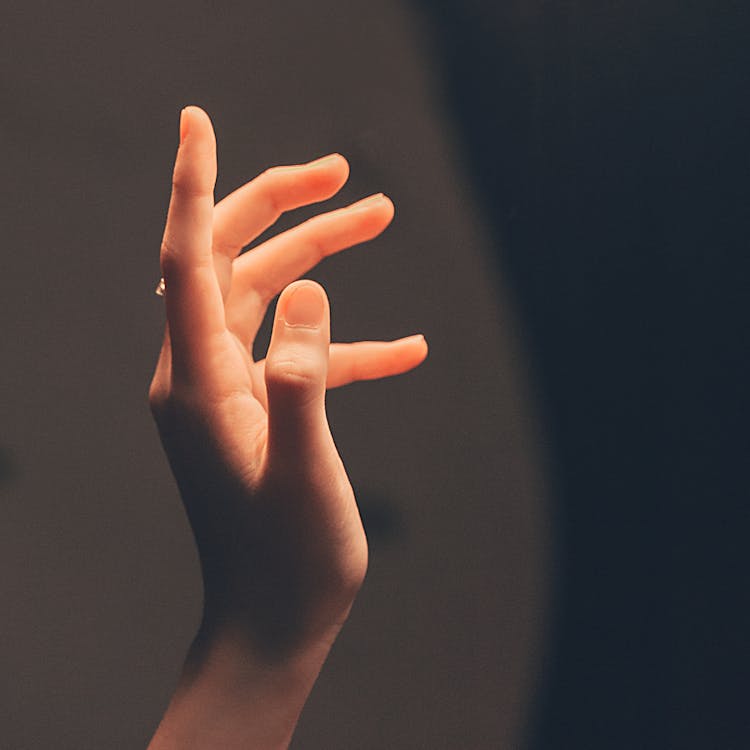 Thanks for your patience. Check my Twitter @JimmyChattin regularly for updates!