Out of four goals, how did we do?
Finish the Draft of Shallow Seas

Failed. Didn't even touch it. There's a lot wrong with this almost-draft of my first novel-length work. So much so, and myself still evolving leaps and bounds as a fiction writer, it's best to put Shallow Seas to rest for now. Maybe after pushing out a few more stories, we can revisit the world of Shallow Seas.

Finish Edits on Two Outstanding Stories

Won. Unblinking Skitarii (a Warhammer 40K fan fiction) and They're Aboard (also fanfic) are done! Done done! In the near future, these two short stories will be posted. They're Aboard is also the planned subject of one of my goals for September 2019 – keep an eye out!

Create Lists for Life

Won. I'll spare you these for their private and very personal nature. This will be a true win if I can live by these guiding bullet points to have a more fulfilled life!

Create and Sustain JimmyChattin.com

Won. WordPress made it really easy to get started and to keep up posts. It was on me to find something(s) to talk about. Getting 11 (now 12) posts out, 3 pages published, and plans for more, this is a definite win.
75% success! It's been a fantastic last three months. Despite a loss of friends and coworkers, more friends have been made and I'm more secure in just about everything.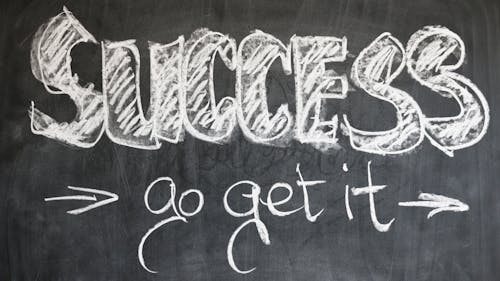 Life is good. Let's see what happens in the next quarter.