Read the updated goal post here.
Spoiler: It was a very fine quarter.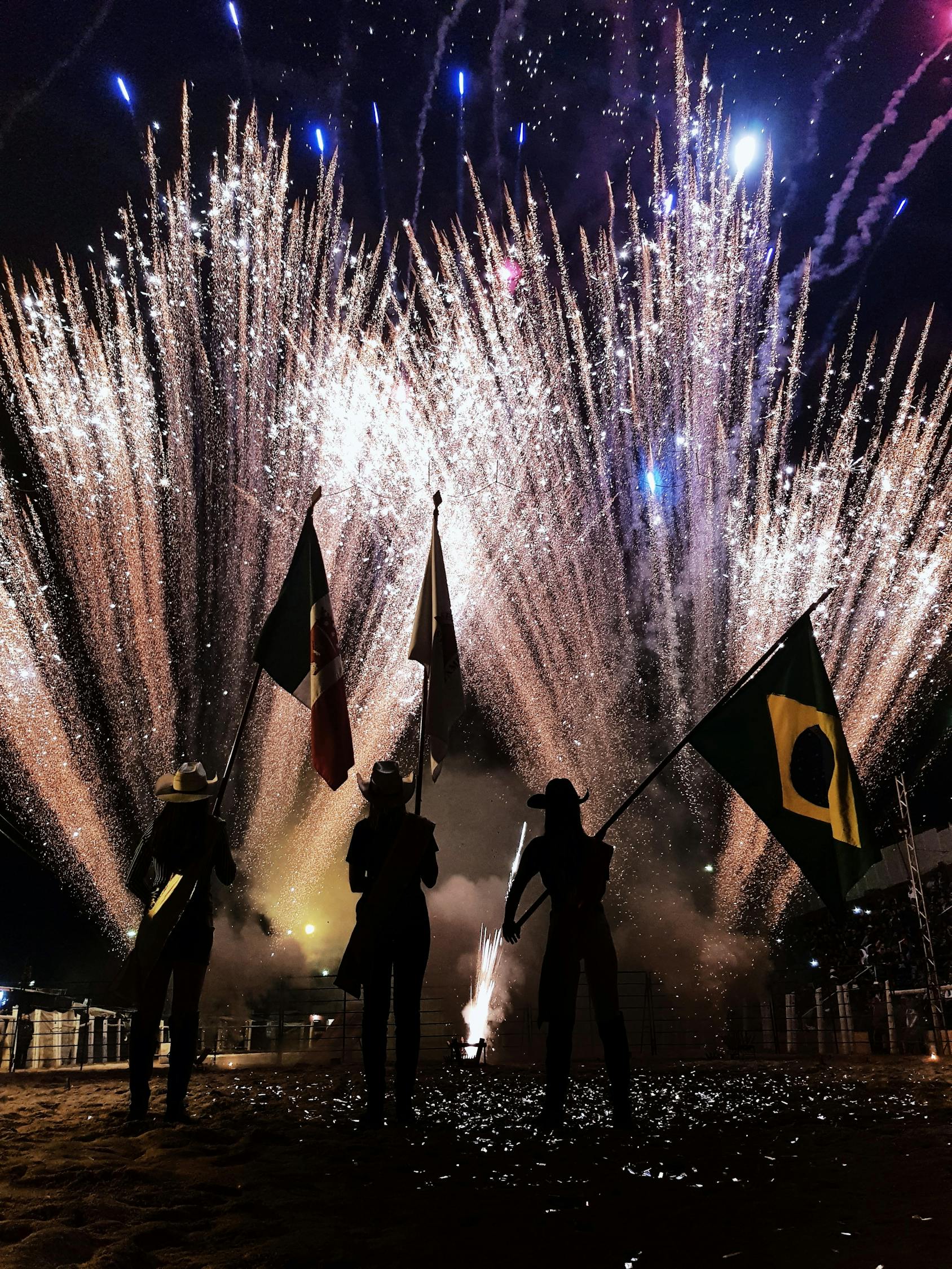 Flesh-out three larger outlines

Won. The three stories (all WIP titles) were completed very early on in July. Gem Heist is short but complete, though a little boring despite involving ghosts (surprise). Aladdin gives me a lot of excitement as it explores themes of children entering adulthood and the old guard envying youth. Nightmare Jack is grim though not vulgar with its horror exploring hope, the acceptance of death, and taking life for granted. (Comment if you'd like to see more of these.)

Edit a fan-fiction to be a unique IP

Won… Kind of. I explored outlining a short story, but it ultimately fell flat. The parts that did work worked in a way so far different I was merely writing a new short story. Instead, I blitzed through a horror short story first draft involving some malicious jewelry in two days split over two weekends. (Sounds like a win to me.)

Keep up this blog

Won. Did I cheat, though? Out of the sixteen blog entries since the original goal post, thirteen of them were carving up various short stories. That's unsustainable going into the future, so how will I pivot?

Make it rain $$$$$

Won. Have more money in the bank not just at the end of the day, but going into the future too. This took a lot (a lot) of work: Timing, negotiations, study, travel, deals, talk. I've learned a lot, and can now demand a lot. With my current main income stream, it can boost my earnings to a point where moving to a place like Seattle or San Francisco to work for one of the Big Five between $150K and $200K wouldn't alter the outcome of my ultimate goal: Financial Independence.

Book education and LeetCode (Bonus!)

Won. Met this through the previous $$$$$ goal. Needless to say, I've become a better software developer, leader, and person. #BeHumble 😂
Oh, and did you know the Windows key + the period key gives you an emoji palette on Windows systems??? 😱 I'm hooked 😁 The more you know!
Back to goals. This quarter involved many pivots, some quick action, dedication to getting things done, and was ultimately a very, very successful time in my life. Full steam ahead into the last quarter (or month; more on this later) of the year!